Strategic M&A Advisory Services
Comet Line Consulting provides comprehensive strategic advisory services:
Selling businesses and asset divestments
Preparation of businesses for sale processes
Identification of acquisition targets
Mergers and acquisitions
Capital raising
Strategic advice
Restructuring and workouts
Succession planning and buyout
Strategic Food Consulting Services
We assist our food & beverage clients to grow their businesses by providing industry specific consulting services:
Identification of value creation opportunities
Identify issues and opportunities facing our clients and develop the appropriate strategies to create stakeholder value
Strategy development
Comet Line Consulting provides strategic support to CEO's and business owners.
Strategy development focuses on maximising the profitability of the business through the development of growth, cost-out, portfolio optimisation and operational strategies.
Commercial due diligence
Comet Line Consulting provides support in the commercial due diligence of a transaction target.
Why use Comet Line Consulting?
We focus exclusively on the food and beverage industry in Australia and New Zealand. Our dedicated focus to the industry has enabled us to build strong relationships with industry participants and our sector expertise is employed to the benefit of our clients.
We are the trusted advisers to our clients who rely on our independent strategic advice to guide them in important business decisions.
We adopt a very 'hands on' approach and partner with clients through all stages of the transaction process.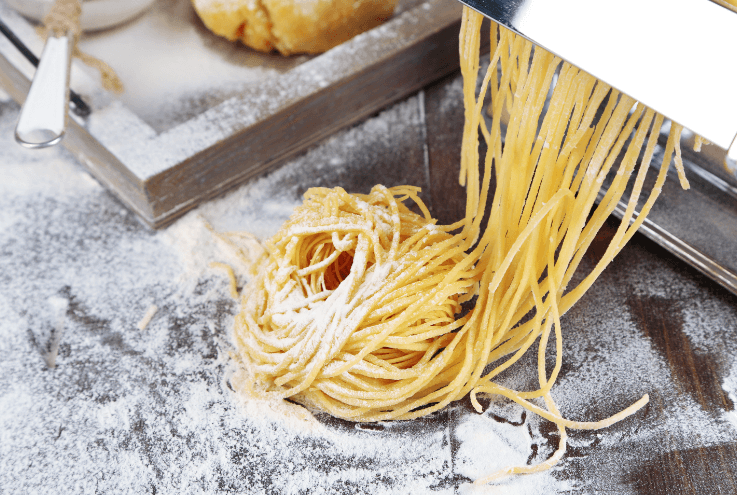 Our in-depth knowledge of the food and beverage industry coupled with independent and bespoke research enables us to provide insights and opinions that create value for our clients.
We strive to identify future trends across consumer behaviour, new market entrants, category and channel dynamics.
With over 20 years direct management experience in the food & beverage industry, Comet Line has an unmatched business network across Australia and New Zealand.
These established relationships allow us to deliver the best outcomes and exceed our clients expectations.